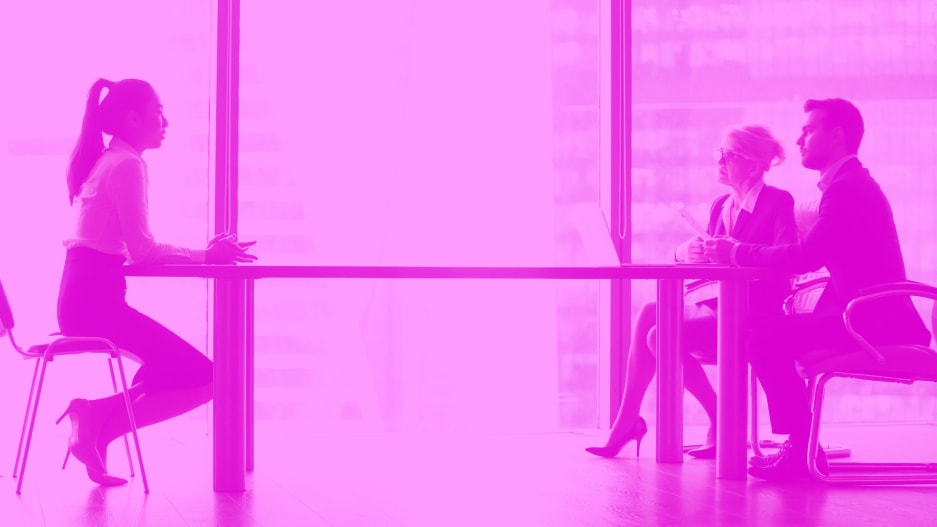 Benefits of a long answer
A longer answer to "Tell me about yourself"

 allows you to provide a useful narrative beyond the résumé.

It lets you reveal key motivations that drove your career path.
You can shape the interview in your direction.
It's an opportunity to stand out from the other candidates.