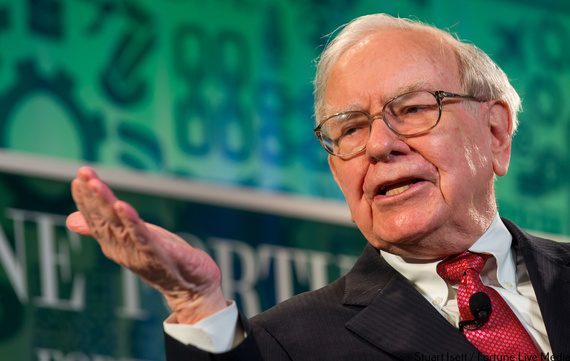 Form Healthy Money Habits
Most of your behavior is habitual. You can change your habits and the earlier you start, the better.
Saving is a habit. Learn the habits of saving properly early. Pay attention to your money habits. Strengthen those habits that help your finances, and break the habits that hurt your finances.