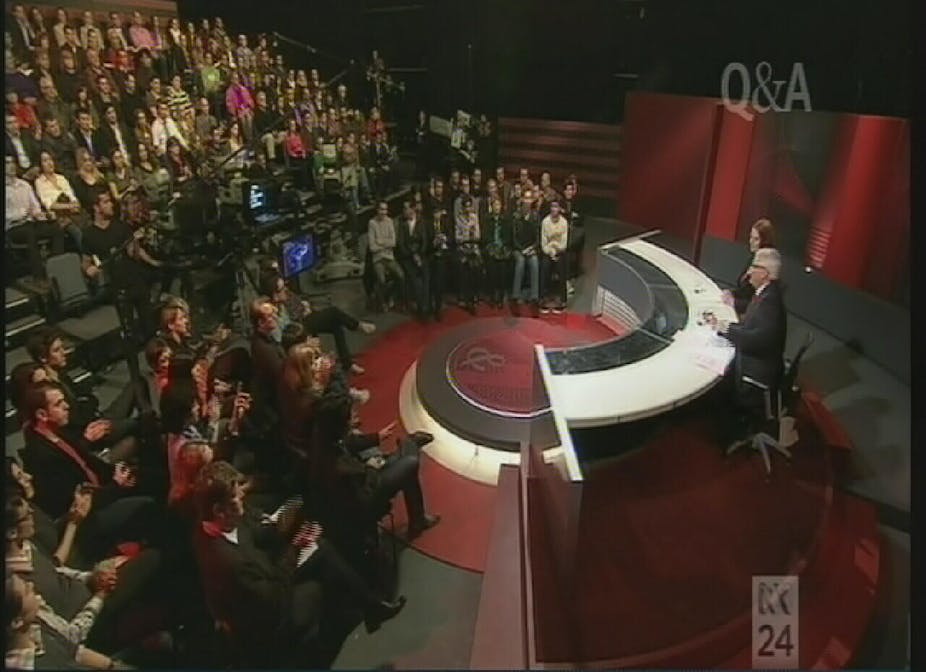 Arguing for our opinions
The problem with the statement "I'm entitled to my opinion" is that it's used to protect beliefs that should've been given up. It is a damaging element of public discourse for someone to say and think what they like, but you are somehow disrespectful if you continue to argue.
Ultimately, we are only entitled to what we can argue for.