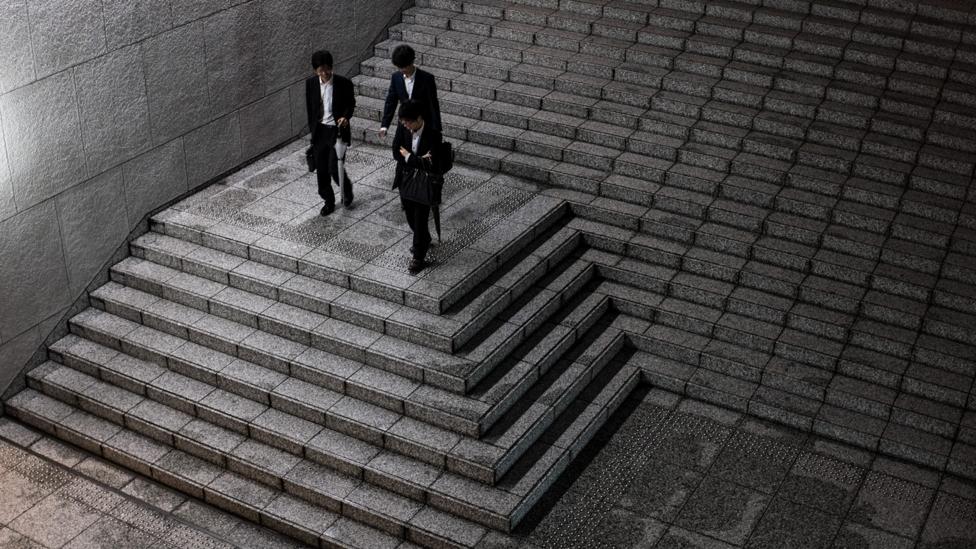 Everyday Life and a Lifetime
The concept of Ikigai aligns with everyday life, as opposed to a lifetime. It makes us appreciate our daily life, celebrating it, and experiencing the small joys of living.
Ikigai is the reason you wake up in the morning for, that thing you live for, daily.