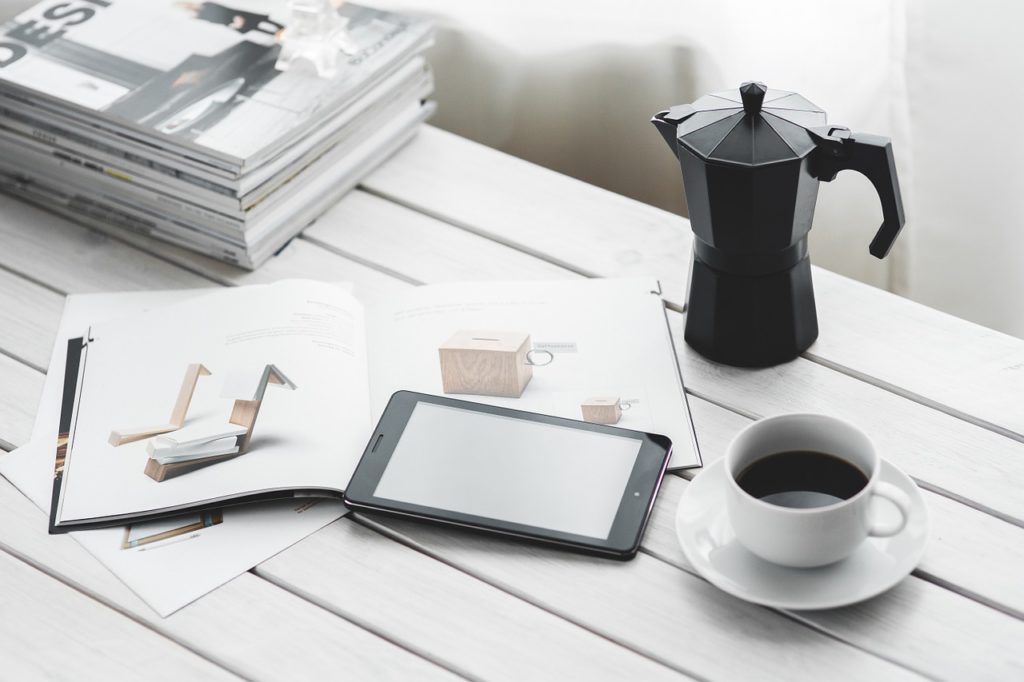 Get organized
The real action on getting organized is to remove clutter and focus on essential work only.
You don't need to stay busy the whole day to be organized. Focus on the top 3 items of your list (about 20 percent of the tasks) and complete them on priority.
Block time periods to (preferably 2 to 3 hours) to focus without distraction.