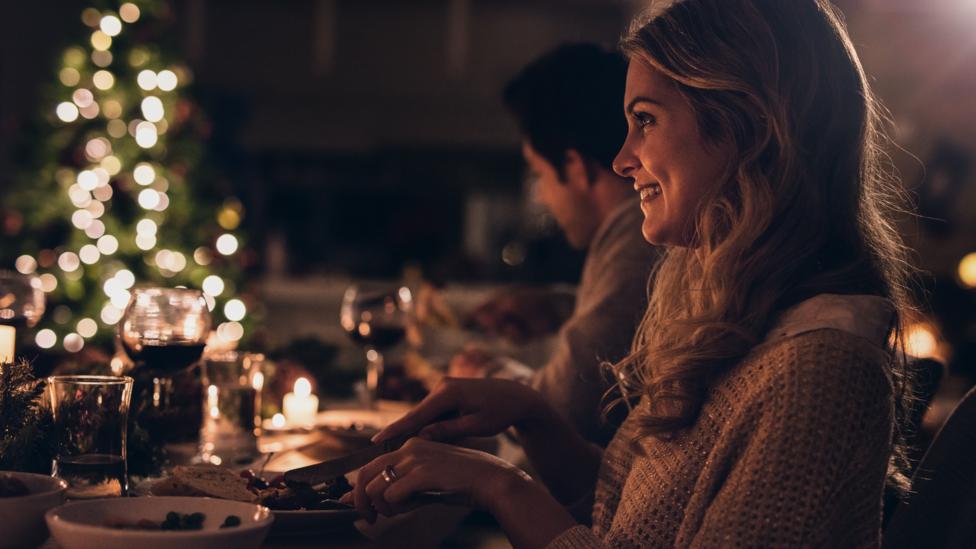 The sensation of hunger
Hormones get released when we are hungry: NPY and AgRP from the hypothalamus, and ghrelin from the stomach.
Ghrelin levels tend to be higher in lean individuals and lower in people with obesity. It might be that high levels of insulin, needed to metabolize a high-carbohydrate diet, are inhibiting the production of ghrelin in people with obesity.