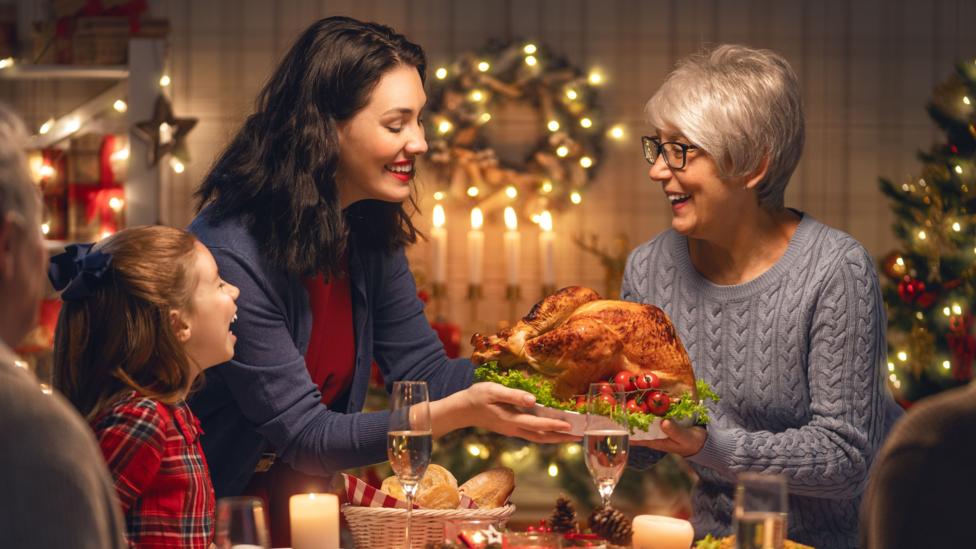 Starting wrong eating habits
It seems quite easy to acquire desires for certain foods by associations, but more challenging to get rid of them.
After only four days of repetition, your body can crave specific foods daily, for instance, chocolate.
Any mood, even a positive one, can become a craving trigger, as long as it is consistently followed by food.
We eat more when we are socially engaged.