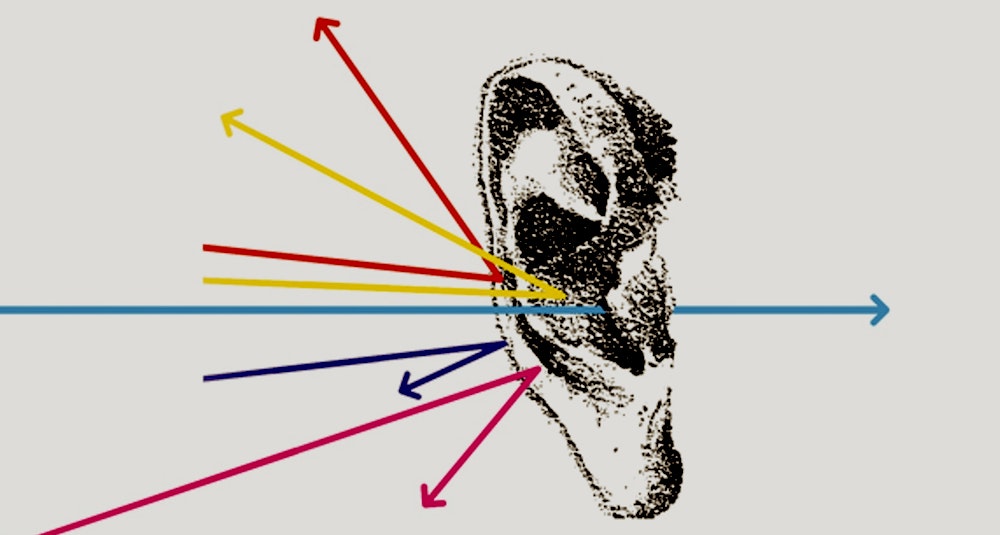 No One Listens Anymore
Most of us have encountered people around us, friends, family or colleagues, who aren't the best of listeners.
As the world gets more and more connected and complicated, listening is turning out to be a neglected aspect of communications. Whether it's the news on TV, where authentic talk hardly exists, or how a conversation is portrayed in movies, people don't see other people listening to something quietly and actively.