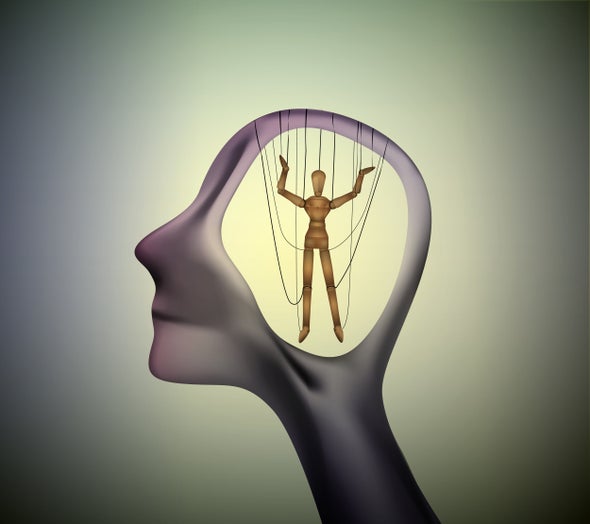 The Question of Free Will
The centuries-old question about human beings having free will or not is still unanswered but is fundamental for our moral codes, justice systems, religion and even the very meaning of life.
The argument about having predetermined choices amounting to not having free will does not hold upon careful reflection.
Our definition of free will, and the existence of fate, is crucial for our understanding of whether life has any point at all.