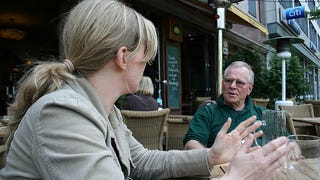 Delivering feedback to defensive people
Clear content: Choose the right language and imagine you're a newscaster clearly relaying the most essential information to them.
Neutral tone: Remove your emotions from the equation.
Temperate phrasing: Don't use any words or loaded language that could provoke them into getting angry or dismissing you.