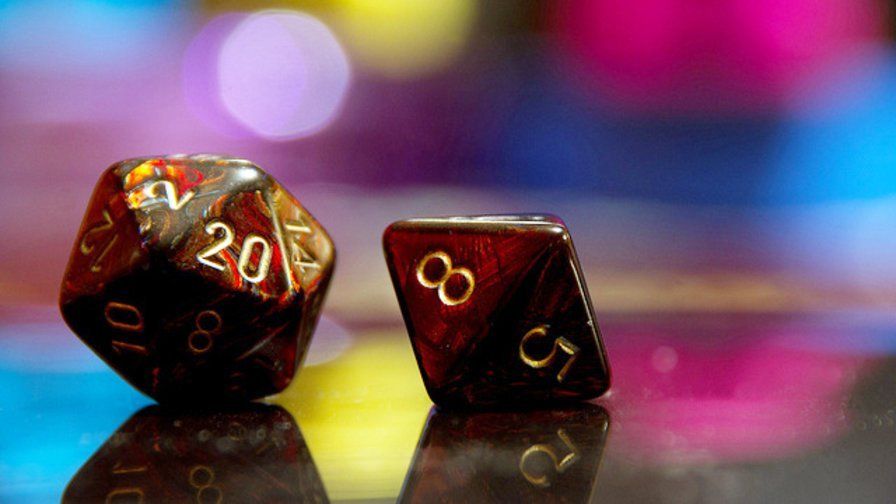 4 types of "curious" people:
The Fascinated – score high on all dimensions of curiosity, particularly joyous exploration.
Problem Solvers – score high on deprivation sensitivity, and are midrange for other dimensions.
Empathizers – score high on social curiosity, midrange on other dimensions and much lower on stress tolerance and thrill-seeking.
Avoiders – score low on all dimensions, particularly stress tolerance.