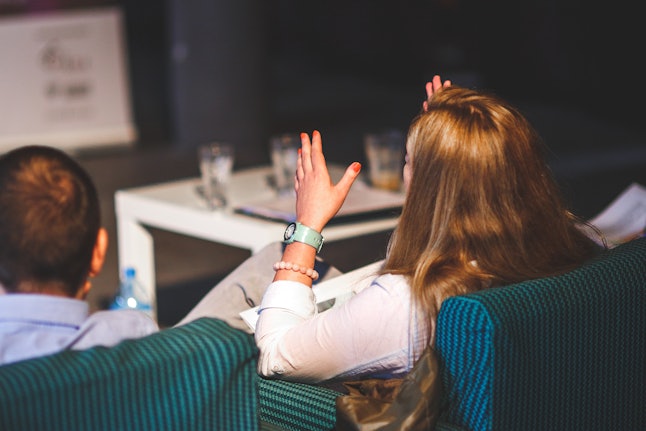 9 Tips To Give Constructive Criticism
Use the "feedback sandwich" method when advising. Give a positive comment, then the feedback that could potentially be construed as criticism, and finish by reiterating the positive. That way the criticism is "sandwiched" between two positives, making it seem less harsh.
Focus on the situation, not the person. This helps preventing the other person from feeling attacked.
Think about timingwhen you give feedback. When emotions are running high people tend to become less receptive to criticism.
Use A "Straw Man" to illustrate your point. "Try to give the critique through a personal anecdote or an inspiring story of someone famous who went through the same thing.
Offer specific suggestions. This keeps the discussion focused and gives the other person a concrete area of improvement.
Keep your language positiveand avoid negative statements. It helps to set the tone of the entire exchange.
Stick to "I" statements. Using "I feel" statements over more accusatory "you" statements works.
Be conscious of your tone. If you're coming off as stern, or angry, that may trigger someone's defenses.
Think about if it really needs to be said, or if it doesn't need to come from you. Sometimes it's better not to say it. Nothing can be more off-putting than unsolicited advice.