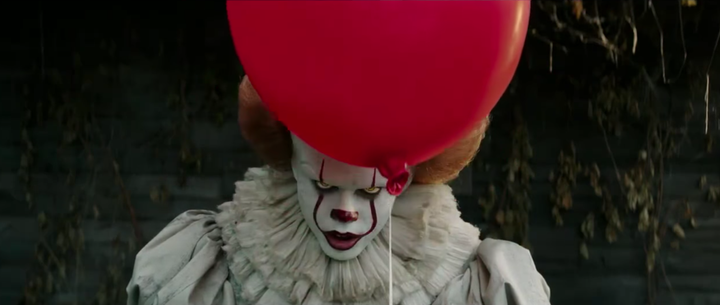 Reasons for enjoying or hating scary movies
Sensation seeking individuals may enjoy scary movies because it will elevate the heart rate and make the body feel as though it needs to expend energy.
Highly sensitive people can be easily overstimulated by their environment and also tend to be more empathetic. This results in a more intense physiological reaction to violent or scary movies.
Childhood experiences affect how someone feels about being scared.People who had positive experiences when they were young already have an internal concept that frames certain scary activities in an exciting way.
Horror movies are enjoyable for some people when they're shared with loved ones.It can create a social bonding experience.