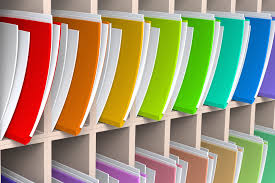 Everything Is Exactly How It's Supposed To Be
There are always things out of place in our life, seriously contemplating our existence tends to make us feel slightly alien to this world. Taken to an extreme, it leads to existential depression.
The simple fact of the matter is that nothing is out of place. It is simply human nature to create problems to solve.