MORE IDEAS FROM THE ARTICLE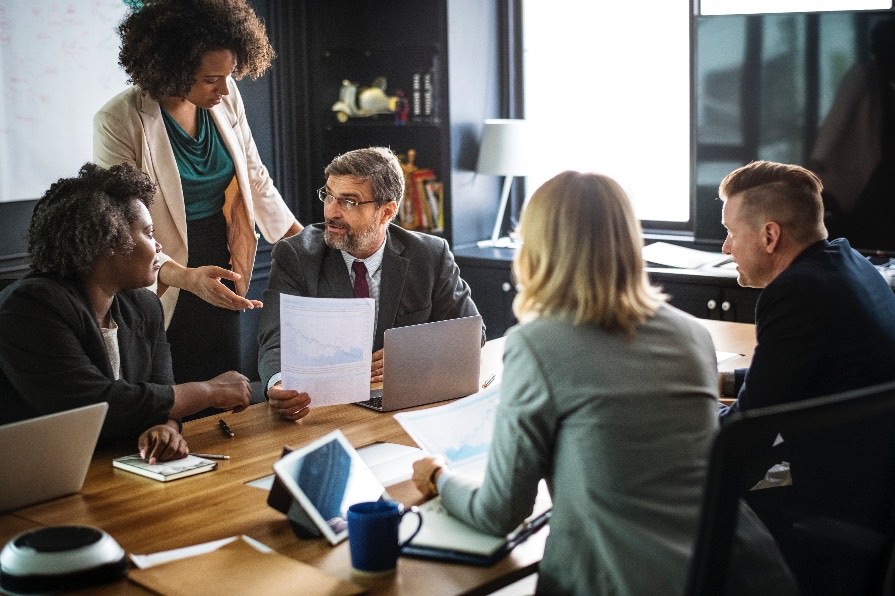 Using a One-Size-Fits-All Communication Approach. Tailor the communication style to the intended audience.
Speaking More and Listening Less. Listen to what is said, how it is said, and to what is not said.
Assuming Instead of Asking More Questions.
Using Negative Tone. Choose words carefully to eliminate negative reactions.

Avoiding Difficult Conversations.

Reacting, Not Responding.

Not Keeping an Open Mind. Accept and respect differences, listen without judgment and consider all sides of an issue.