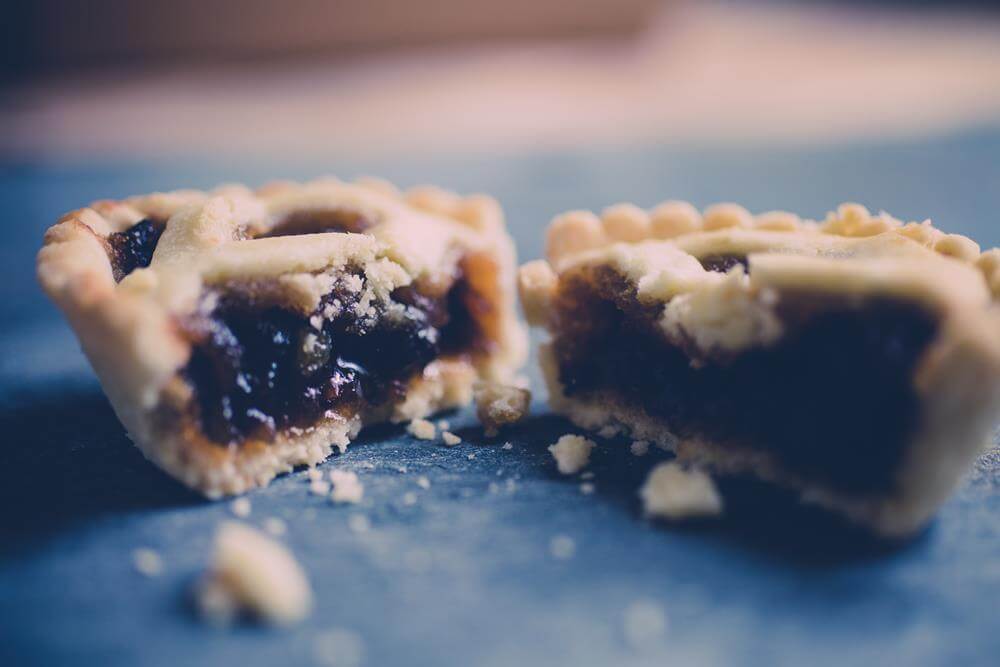 Examples of the zero-sum bias
People sometimes view membership in social groups as being zero-sum: belonging to one social group excludes you from being a member of a different group.
People sometimes view gender hierarchies in the workplace as being zero-sum, which can cause them to be more opposed to gender-fair policies.
People sometimes believe that there is an inherent zero-sum competition between different ethnic groups, which can cause them to develop negative attitudes towards immigrants.
People sometimes view racism as a zero-sum game, meaning that they believe that a decrease in racism against one group will be balanced by an increase in racism toward other groups.