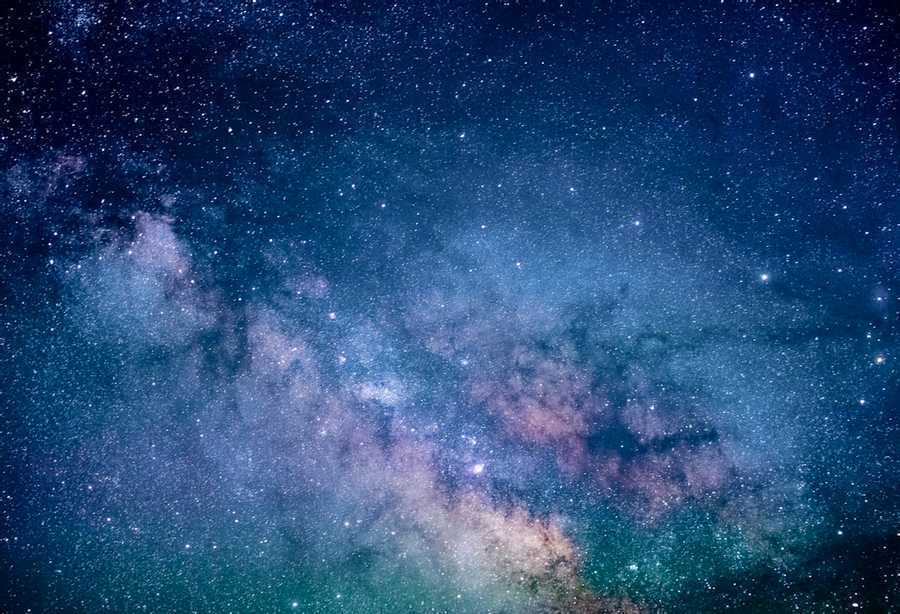 Whatever begins to exist has a cause.
The universe began to exist.
Therefore, the universe has a cause.
If the universe has a cause, then an uncaused, personal Creator of the universe exists who without the universe is beginningless, changeless, immaterial, timeless, spaceless and enormously powerful.
Kalam cosmological argument - Wikipedia

The assumption that an uncaused beginning of all things is impossible.
The Causal Principle cannot be extrapolated to the universe from inductive experience (eg. the phenomenon of quantum indeterminacy , where, at the subatomic level, the causal principle appears to break down).