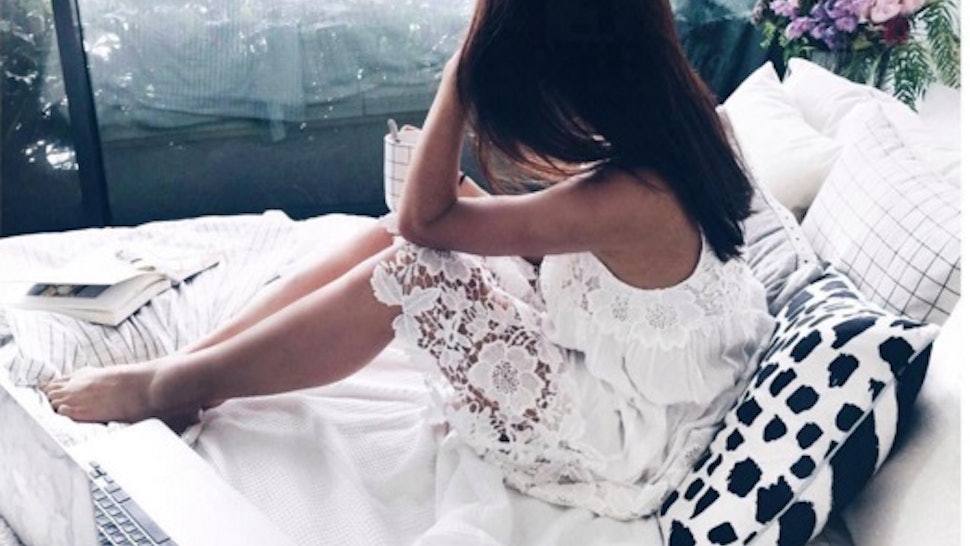 Let yourself be vulnerable
Accept you're worthy. You can go far if you yourself believe you deserve positive results.
Fight your tricky tendencies by knowing what they are. Knowing your signals and triggers will help you stop them the next time around.
Stop yourself when you're resisting.  Allow yourself to experience the feelings that you'll have as a consequence of your vulnerability, good or bad.
Trust that you can deal with the outcome.
Share your hurts with others.
By not being vulnerable, you're giving away the power to hurt you.
Realize You're Already Hurting Yourself With Inaction & That You Can Only Go Up From Here.