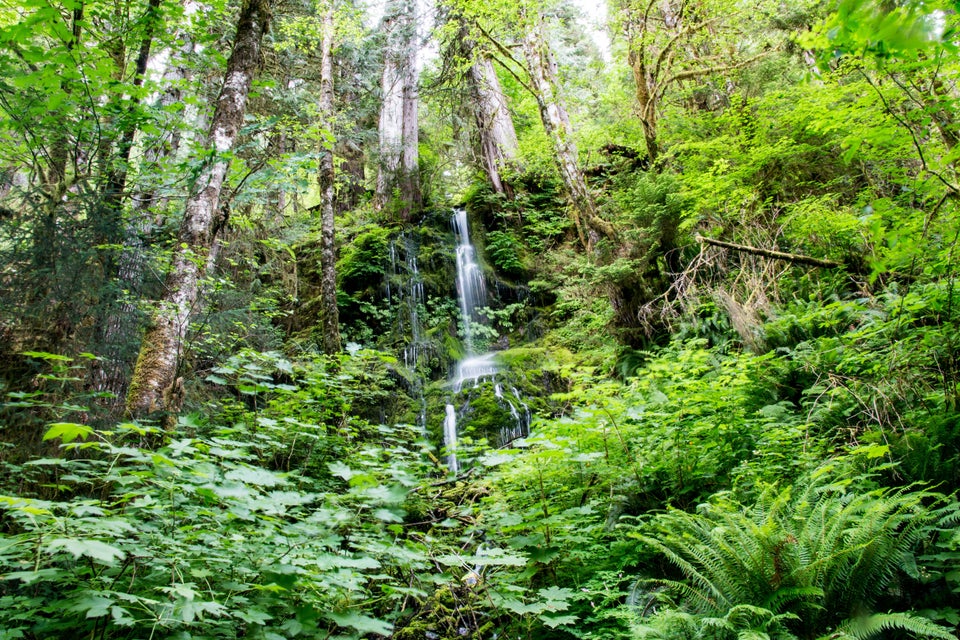 Activities to calm your brain
Arts and crafts, including but not limited to coloring, pottery and knitting.
All varieties of yoga.
Go for a walk. Notice how your breath feels. Notice your feet walking.
Singing, humming and whistling.
Free-writing before bed.
Cooking is filled with basic tasks that let you focus on all sorts of sights, smells, tastes and textures.