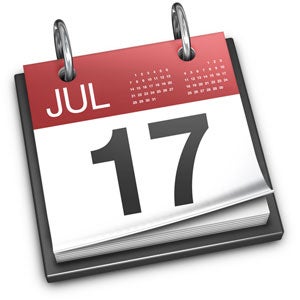 Boost your willpower
The simplest way to get better at anything is to practice. As a weekly exercise, pick something you do in excess and stop for a week. After you've practiced for several weeks, try for longer.
 Find Adequate Distractions as a method of self-control.
Take Care of Yourselfso that you do not deplete your reserves.
Make it harder to make the wrong choice. 
Introduce Fear. It's easier to adjust your diet or kick a habit if you truly believe it's going to kill you or cause immediate harm.