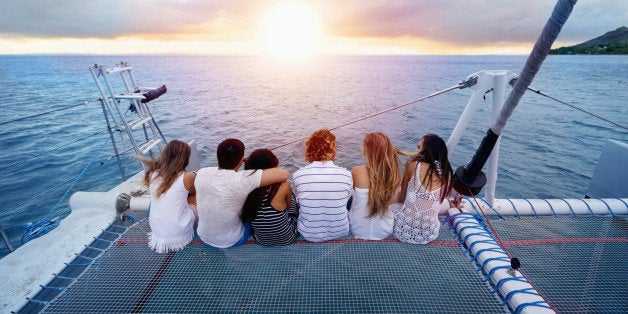 Enhance your Relationships
Give your undivided attention. Put away the cell phone, set aside your task list and quiet your internal monologue.
Check your personal agenda at the door. Resist the urge to chime in with your parallel experience and let their story play out.
Give space and allow for silence. Sometimes people need a pause to gather their thoughts.
Open up your language. Use open-ended questions, such as "how" or "what" to invite exploration and communicate curiosity and lack of judgment.
Reach out regularly to show them that you care.