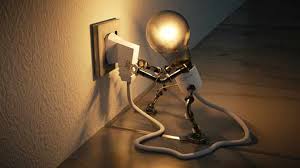 Do creative work first
Typically, we do mindless work first and build-up to the toughest tasks. That drains your energy and lowers your focus.
In order to focus effectively, reverse the order. Check off the tasks that require creativity or concentration first thing in the morning, and then move on to easier work.