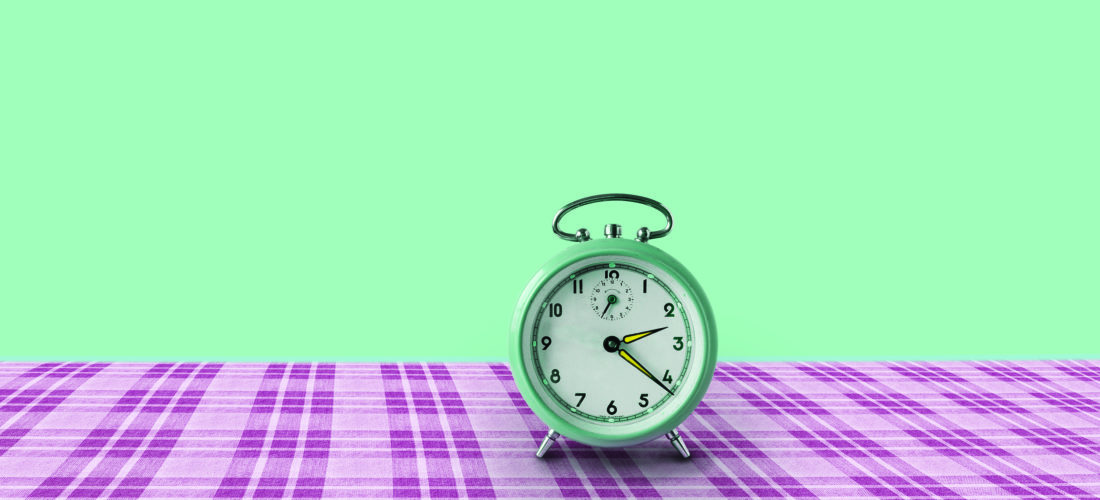 Mindful Pause
Trip over what you want to do. If you intend to do some yoga or to meditate, put your yoga mat or your meditation cushion in the middle of your floor.
Refresh your triggers regularly - add variety or make them funny so they stick with you longer.
Create new patterns. You could try a series of "If this, then that" messages to create easy reminders to shift into slow brain.