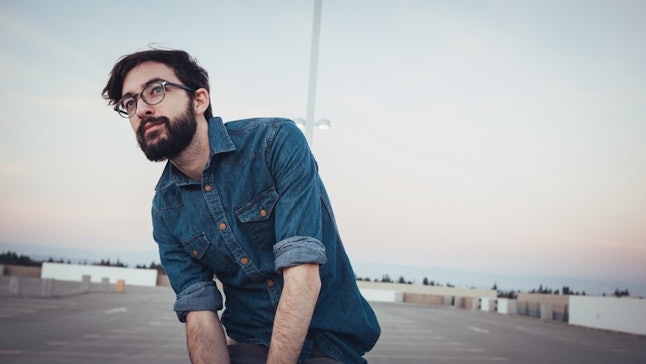 Be Honest With Yourself
You have to check those priorities with reality. Keep track of how much time you truly spend on things each week, for at least a week or maybe two. Finally, compare the reality of your time with your ideal priorities. 
Make appropriate changes so your reality matches what really matters most to you.