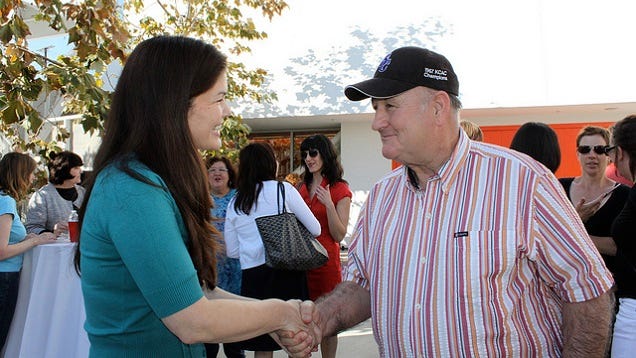 Be Calm and Courteous
Even if you're pretending. Listen to what they have to say and take it in. Don't shake your head while they talk, cut them off mid-sentence, or look away like you don't care about what they're saying.
If you appear to be giving the other side's position a thoughtful review, then the solution you propose will seem to be far more sensible.