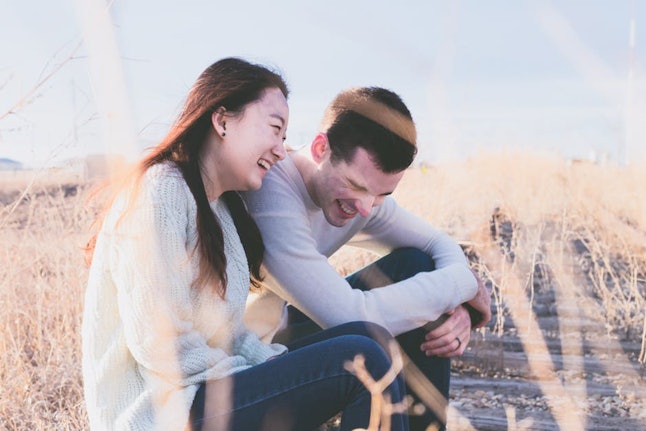 Try To Be More Persuasive
During an argument, think like a salesperson and try to be as persuasive as possible. Facts don't persuade, emotions do.
To pull on the other person's heartstrings, toss in some imagery or relate the story back to them. Hopefully, they'll calm down and see things your way.