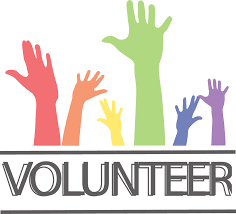 Do Things Without Being Asked
Don't ask what you can do, look around and find something useful to do. 
Try to do something every day that no one asked you to.
Making an impact means seeing what needs to get done and taking the initiative to make sure it happens.