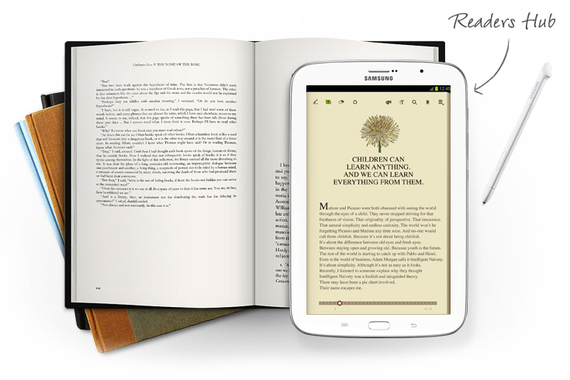 Invest in Tools that Encourage Reading
For most people today, mobile apps, tablets, news aggregators, ebook readers, and other online tools actually work wonders. Because the world is digital, most people prefer having their handy mobile appliances that would help them stay on top of their goals. 
Figure out what tools work best for you and invest in them.