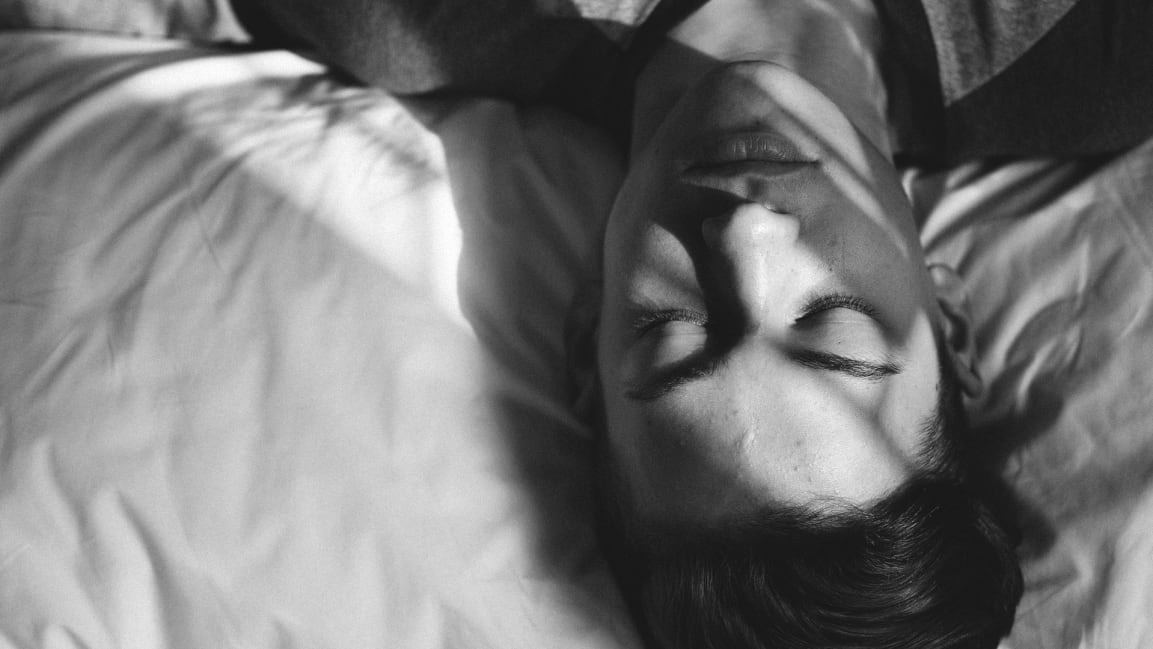 Getting Sufficient Sleep
When you're consistently not getting enough sleep, you get used to feeling tired, and your body adapts to function on that amount of sleep. But this doesn't mean that you're performing at your best on this amount of sleep. 
Even when you don't feel physically tired–your brain might think otherwise. If you find yourself unable to remember things or can't seem to be nice to your coworkers, for example, you might be running a sleep debt.