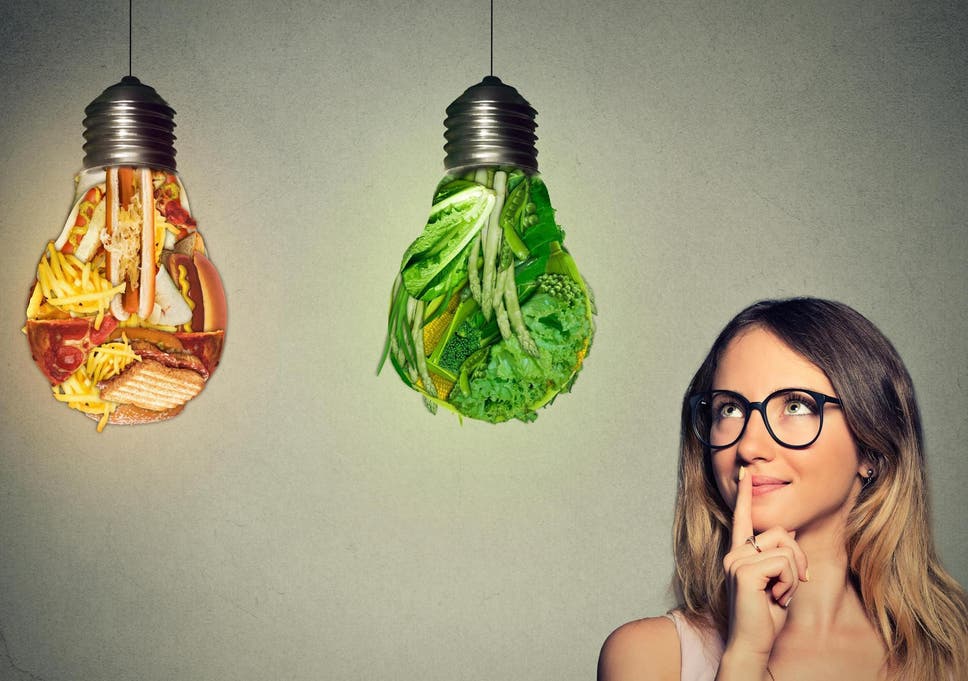 Revisit what you know
Energy balance is the first key to achieving one's ideal body. It's a way of saying calories in versus calories out. Your body needs a certain amount of calories to maintain its current body weight.
Once you understand energy balance, you might feel less tempted to eat more than you really need.