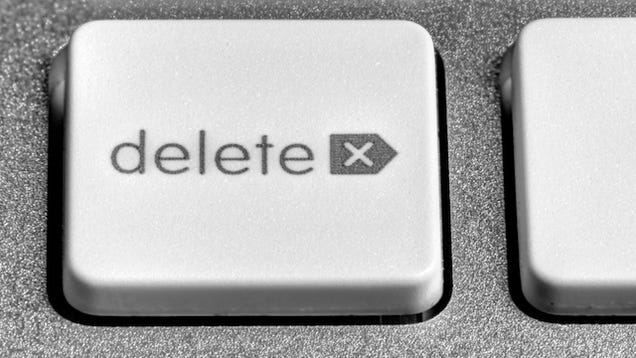 Know What Details to Leave Out
When you understand a concept, it's easy to think of every detail as important, but when you're trying to explain that complicated concept to someone else, you should leave certain details out. 
Your main objective is to get a point across and help someone understand a difficult concept. Strange terminology, names, or specific processes rarely matter.