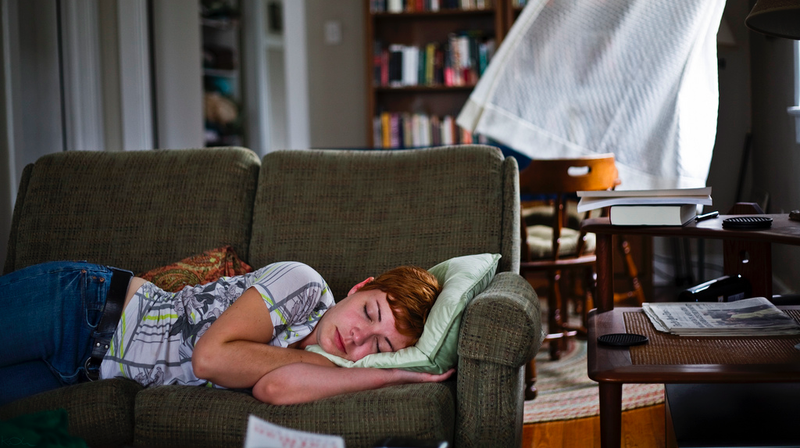 Basic categories of nap
The Preparatory Nap: This is the planned nap. The responsible nap.
The Habitual Nap: You make time for it regularly. It's a habit and it's scheduled.
The Emergency Nap: taken out of bleary-eyed, foggy-headed necessity. They are a symptom of poor sleep hygiene, and they can strike at any time.