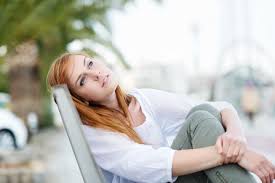 Daydreaming And Creativity
We should give ourselves the space to daydream. After all, insight comes unannounced and such small epiphanies can constitute clues to our particular predisposition and personalities.
There are strong links between daydreaming and problem-solving and creativity. Neuroscientists have found that during periods of idle daydreaming or sleep, the brain goes into problem-solving mode.