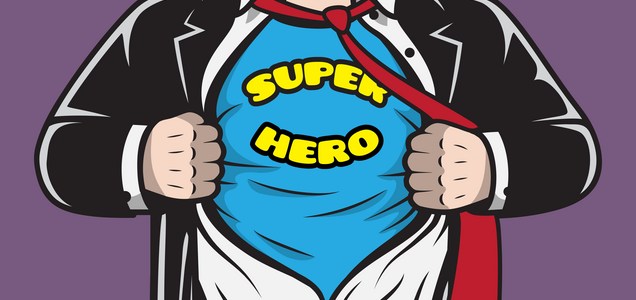 Speak Kindly To Yourself
When you try to help another person you probably don't start with a critical attack towards them about everything they've done wrong or aren't good at. Yet, so often we speak harshly to ourselves in our own minds.
Being your own hero means standing up for yourself when critical self-talk and negative spirals of thinking are starting up in your head.