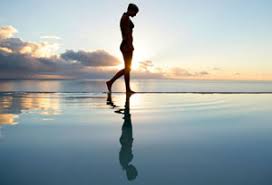 Find the story, leave it unfinished
Every time you experience stress, it's a response to a narrative in the mind, a story about something you feel you need to have happen or prevent from happening.
When you notice stress rising at some random moment, find the story. Just leave the narrative unfinished and go back to what you were doing before the storytelling started.