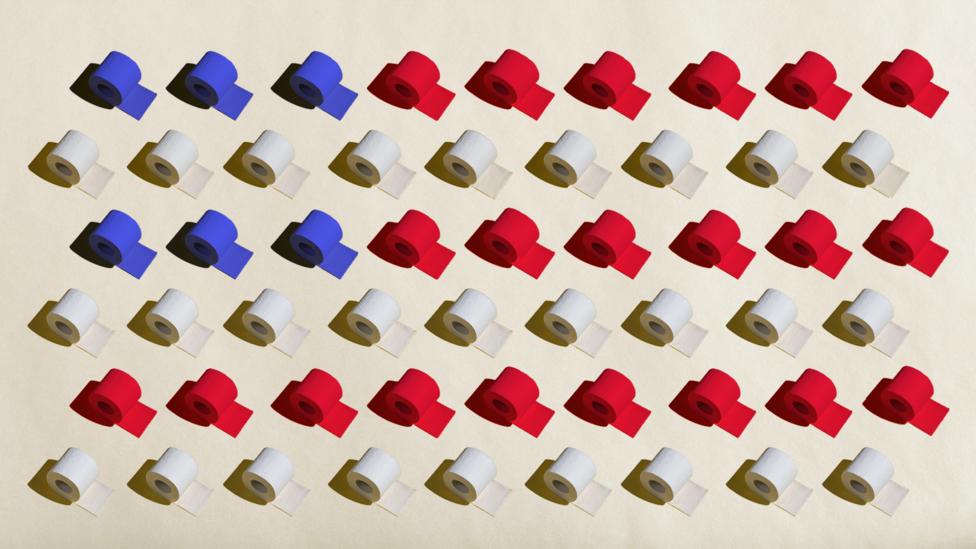 The Loner: Useful Solitude
There is a difference between useful solitude and extreme isolation. If someone stops caring about people and cuts off all contact, this could point to pathological neglect of social relations, becoming dysfunctional - this is dangerous.
Being a creative loner while having interactions, is about striking the right balance, and any form of extreme behaviour is unhealthy.