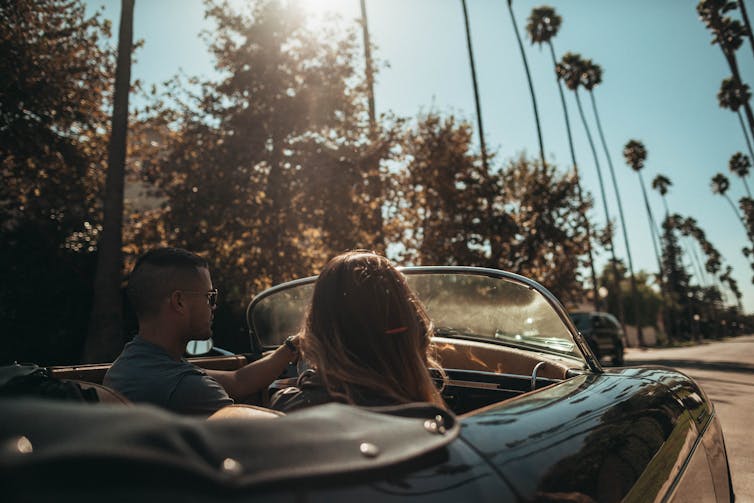 When a midlife crisis should appear
Concepts of middle age change as we get older. People aged over 60 recalled their midlife crisis at 53, while those in their 40s dated theirs to 38.
It appears that there are no distinct midlife crises, but rather crises that occur from time to time.