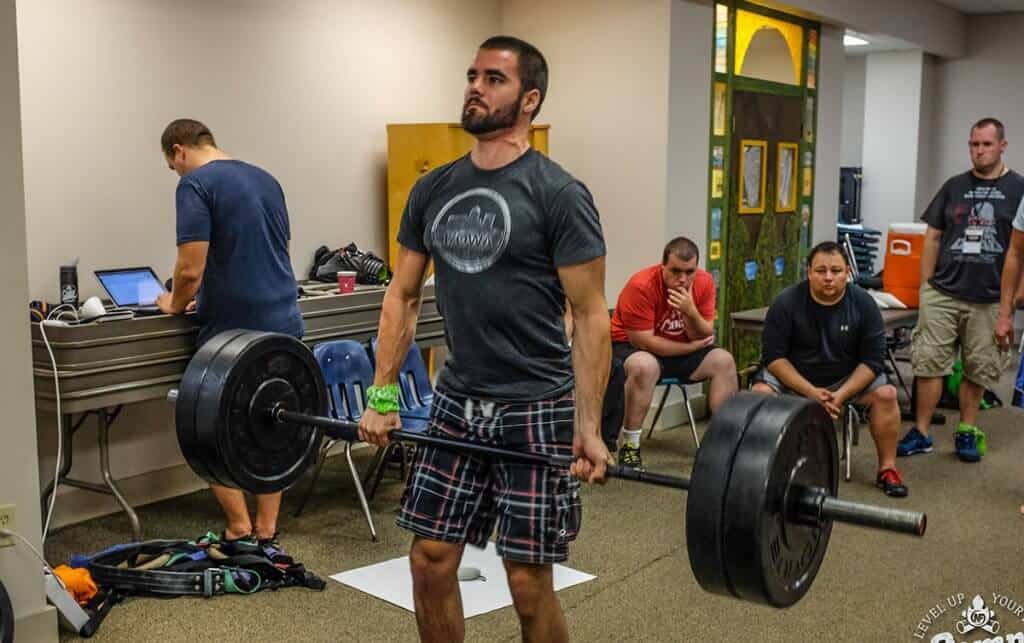 Don't be a Couch Potato
Apart from rest, it is crucial to have a daily exercise routine and get some sun exposure regularly.
Human beings are designed to move and be in the sun, trekking and toiling for hours. If you are feeling tired, walking outside in nature and getting some sun will help.