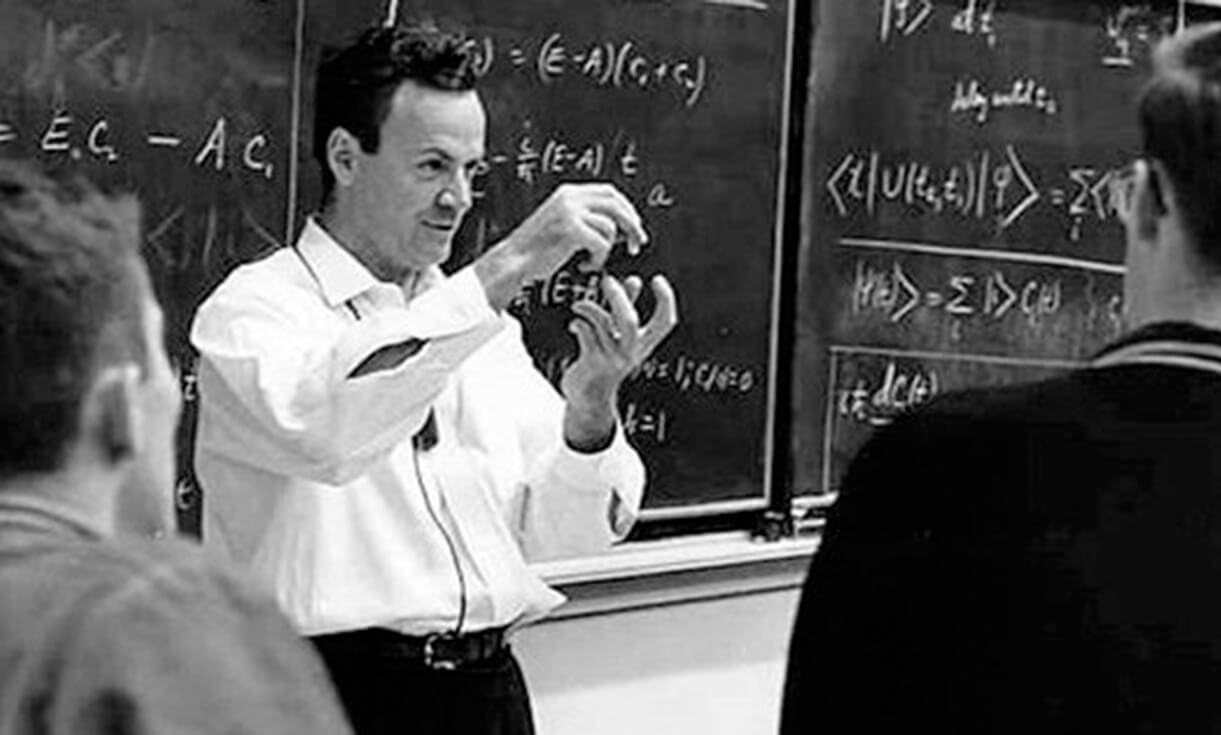 Mental Models: Out of Box Thinking
Mental models are the various thinking frameworks that are used to understand life, make decisions, and solve problems.
Just raw intelligence is not enough to solve problems. A different or a broader set of mental models can provide a different view of the problem, leading to an unconventional, new solution not thought of before.