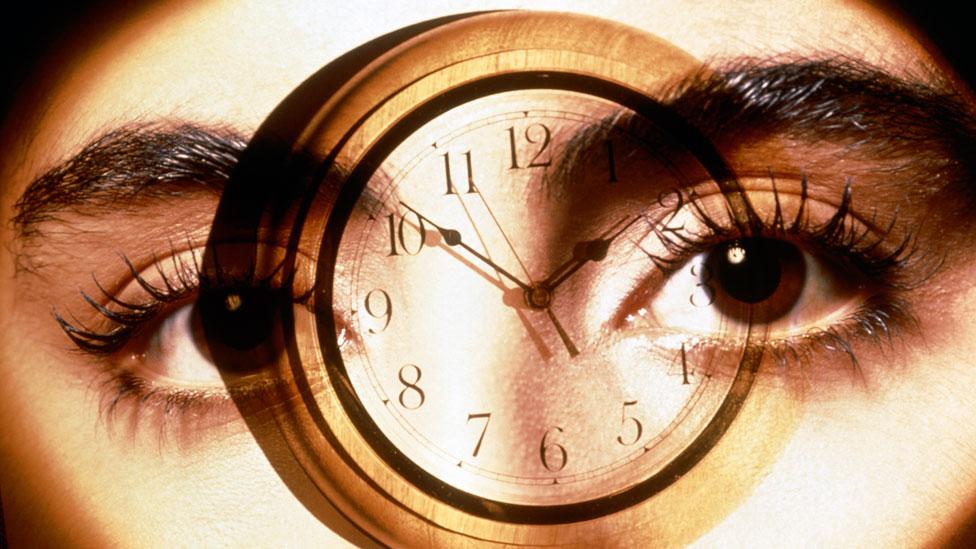 We take a few days to adjust
Our bodies take a few days to fully adjust, depending on not only how many time zones have been crossed, but also the direction of travel.
Usually, it would take five or six days to adjust to a six-hour shift in time zone. When you travel east, your body has a shorter time to synchronize with the regular 24-hour sun cycle. When you travel west, your body has extra time to adjust.