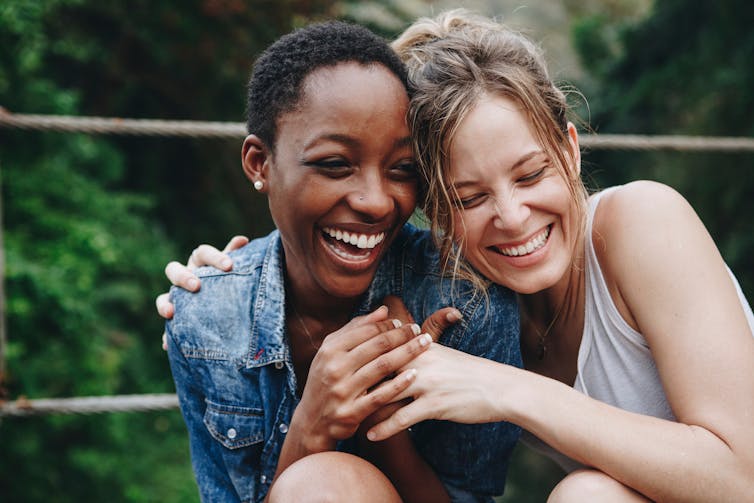 Laughing With Your Partner
An intimate relationship requires opening up with your partner and being vulnerable, something that may feel uncomfortable to some people. Relationship satisfaction is affected if:
Couples like to laugh at others.

Partners like if someone laughs at one of them, or if the other partner makes fun of them.

Partners dislike if the other makes fun of them.