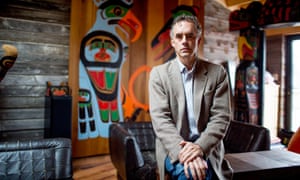 Life as a Tragedy
Jordan Peterson's view of the world around him is complex, and he tries to simplify this with books.
We are just a speck in this huge, complex world, inviting us to be humble. 
Happiness, he says, is a pointless goal,
Only compare yourself with your yesterday, not with others.