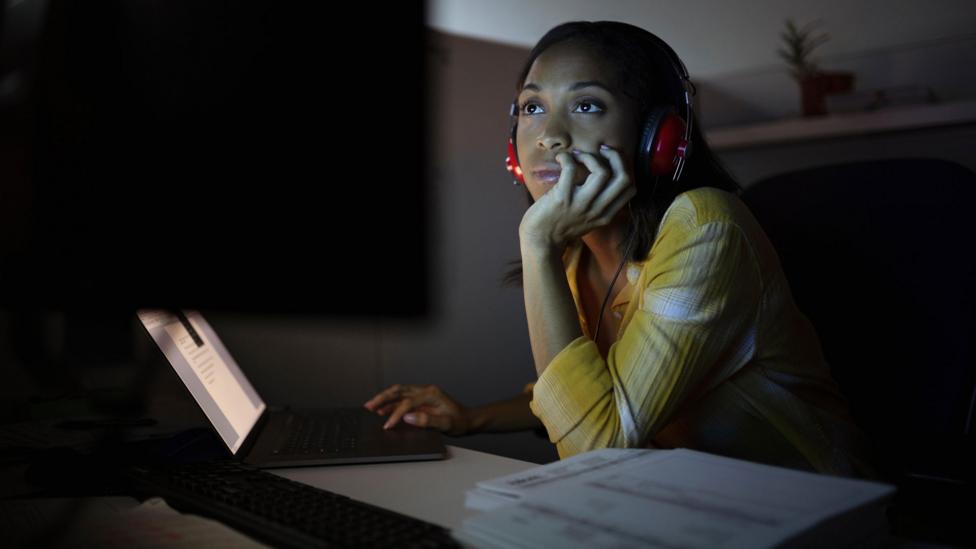 Introverts and noise
Introverts find it hard to concentrate and feel tired in a noisy environment, especially when mentally trying to calculate something.
People cannot switch off their brains to external noise, unable to focus on work. Office sounds that are similar to their own work will further annoy or confuse them.