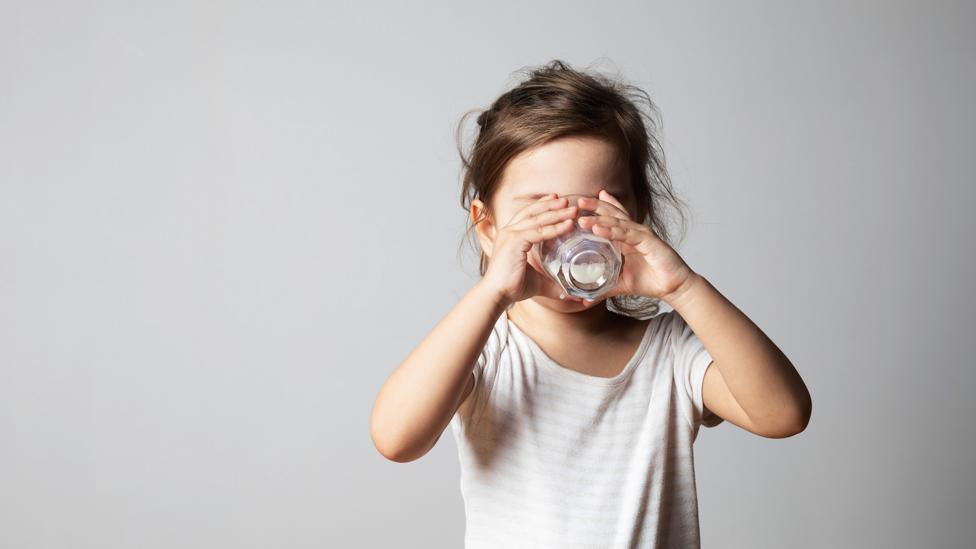 Calcium intake
If children between one and three consume half a pint of milk, they will consume enough calcium for healthy bone development. 
Calcium is crucial during our adolescence for the development of bone strength. If you don't get enough calcium in your teenage years, you run a higher risk of bone weakness.
For adults, research is conflicting on whether cow's milk helps to keep bones healthy.