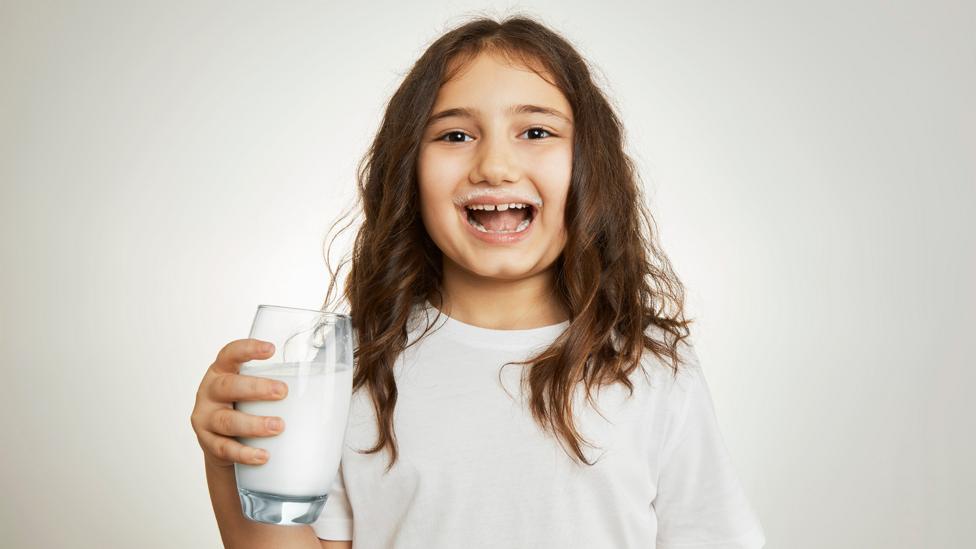 Hormones in cow's milk
The estrogen levels of cows increase 20-fold when they are pregnant. Although one study linked estrogen levels to breast, ovarian and uterine cancers, ingesting hormones through cow's milk is no cause for concern.
Researchers found estrogen levels only affect the reproductive systems in mice when supplemented with 100 times the levels found in cow's milk.