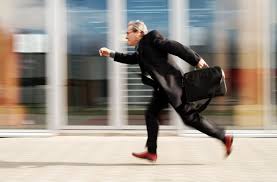 The answer to inconsistency
To beat procrastination and make better long-term choices, find a way to make your present self act in the best interest of your future self. You have 3 primary options:
Make the rewards of long-term behavior more immediate.
Make the costs of procrastination more immediate.
Remove procrastination triggers from your environment.