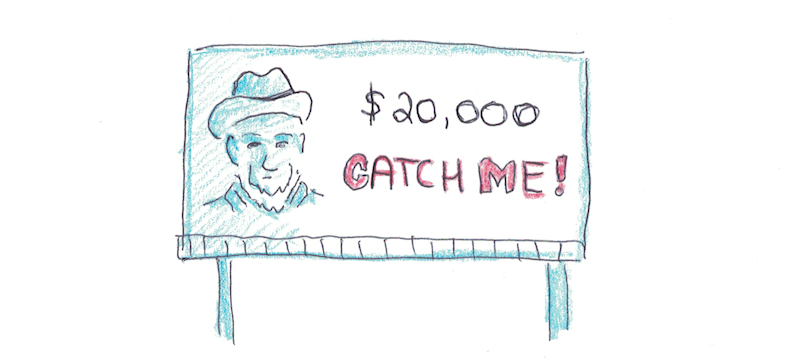 Tattletale Tactics
This strategy works by deputizing others to enforce your habit for you.
Pros:
No formal rules or mechanisms are required, just the social pressure from the outside.
If you find yourself constantly breaking your own commitments, this may be the only tool you can use to effectively control your behavior.
Cons:
Most people won't care about your behavior as much as you should.
Doesn't work if others aren't watching you while you perform the habit.