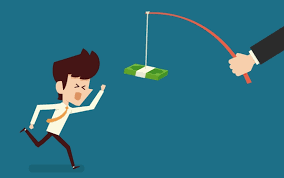 Effects Of Incentives On Business
Motivational Tool: Incentive programs motivate employees to be more productive and consequentially increase the company's earnings.
Promoting Teamwork:members of teams that earn bonus according to collective productivity may support and encourage each other to perform at top levels. 
Morale Boosters: if employees see a direct correlation between effort and earnings morale and job satisfaction increases while turnover and absenteeism decreases.
Service Levels: employees competing for or striving to meet the goals of an incentive plan may provide higher degrees of service to your customers.