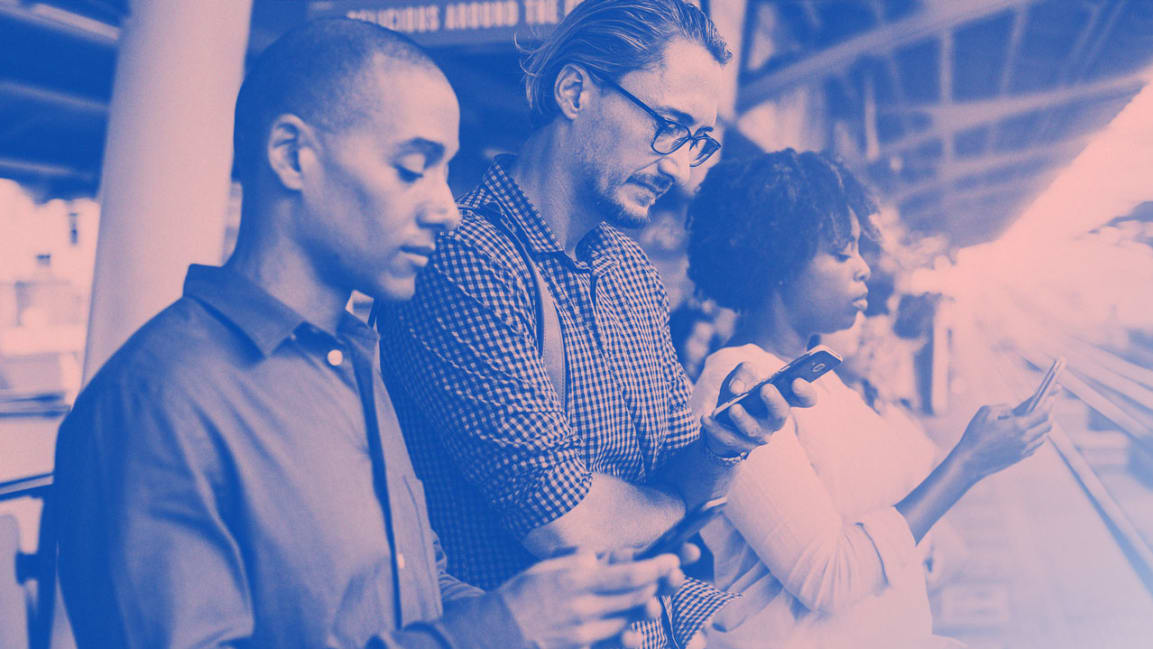 Cut down on your digital dependence
Schedule your internet and email use. To train yourself, try waiting five minutes after a buzz, beep, or ding before reaching for your device. Then increase this to 10 minutes, 15 minutes, and so on.
 Develop a ranking system for your email.  Sort into categories like (a) important and urgent, (b) important but not urgent, and (c) neither urgent nor important.
Give yourself clear "online hours." Set an alarm for when you'll shut down every night.