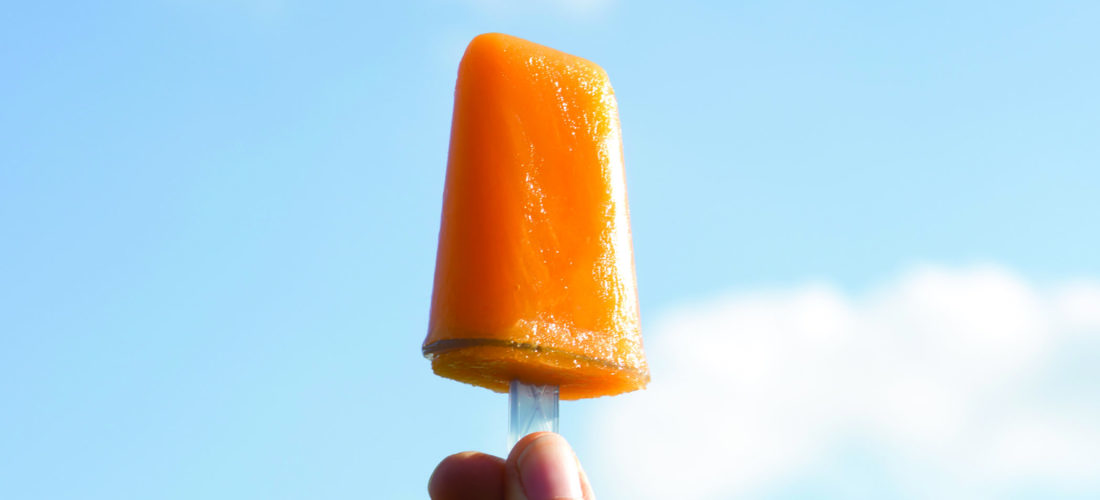 Mindful Eating
Breathe before eating. 
Listen to your body and measure your hunger.
Eat according to your hunger. You can more mindfully choose what to eat, when to eat, and how much to eat. 
Practice peaceful eating. It's not easy to digest or savor your food if you aren't relaxed.
If you don't love it, don't eat it. Make a mindful choice about what to eat based on what you really enjoy.